Hi Migrate for AODocs users,
We're pleased to announce a new release of Migrate for AODocs!
---
Refresh button for advanced migrations
The main new feature of this release is the auto-refresh button on the page that lists running advanced migrations.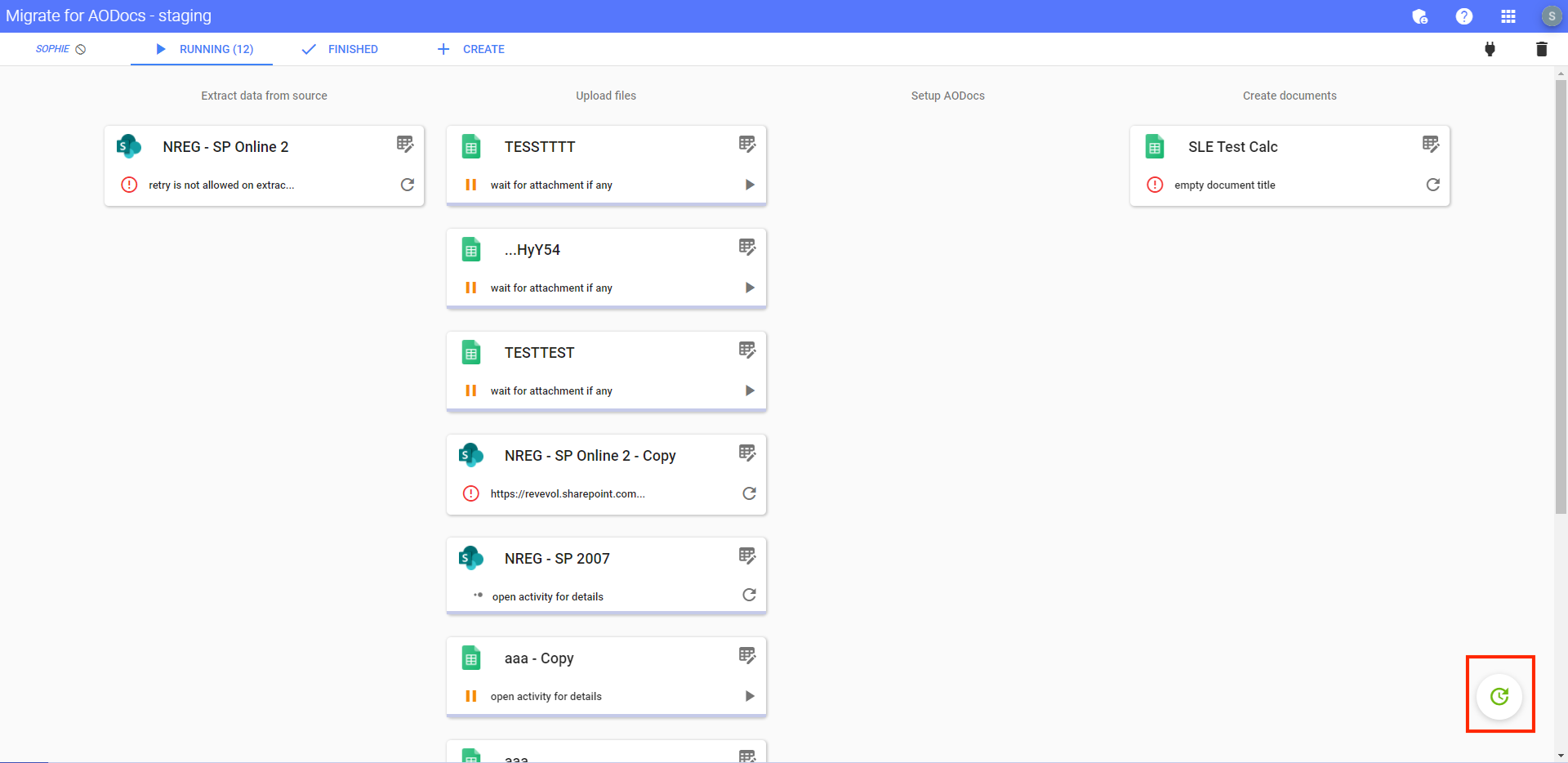 When you access the page, auto-refresh is on. You can turn it off and back on at any time.

When you turn auto-refresh on, it stays on for 10 minutes.
You'll notice when it is automatically turned off: a message is displayed, asking you to manually reload the page.

---
And there's more...
In step 3 of the advanced migration creation form, you can now see the name of the destination library, instead of its ID.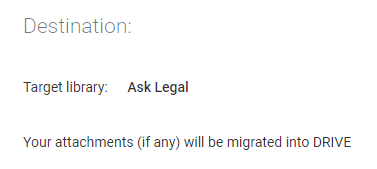 In the list of quick migrations, you can now click the Google Drive icon to open the source Drive folder.