Dear AODocs user,
We're pleased to announce the new version of the AODocs mobile app. We really hope you enjoy it!
Continuing down the road we set out on during the last release with the ability to edit custom properties, we've extended the number of property types you can edit using the AODocs mobile app.
Edit Date / Time properties
When you access an empty Date or Time property, the picker automatically focuses on the current date or time. If the property already has a value, the defined date or time is selected in the picker.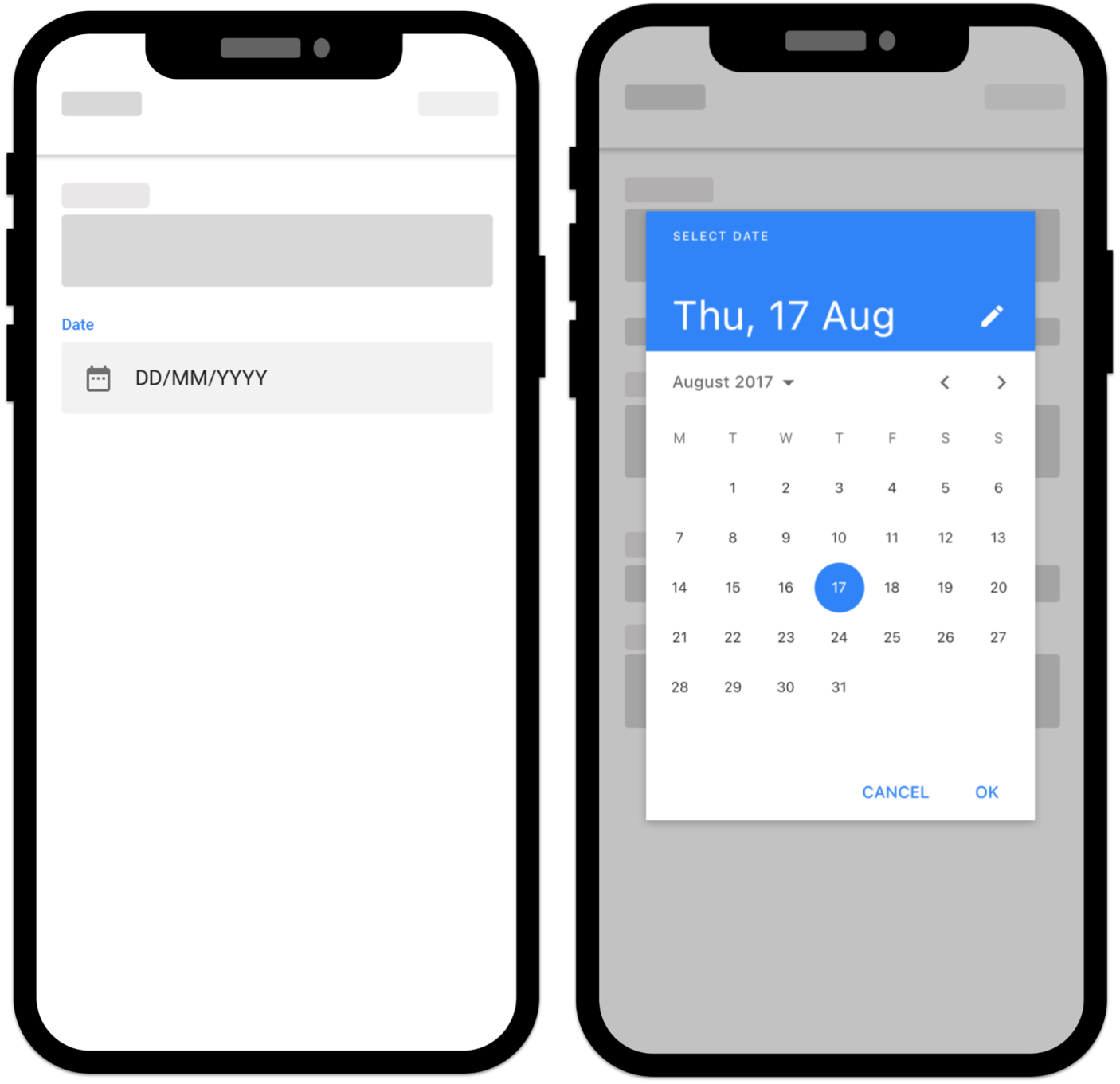 Edit Number properties
In edit mode, tap in a Decimal or Integer input field to edit it. The keypad displays digits first, helping you to avoid mistakes.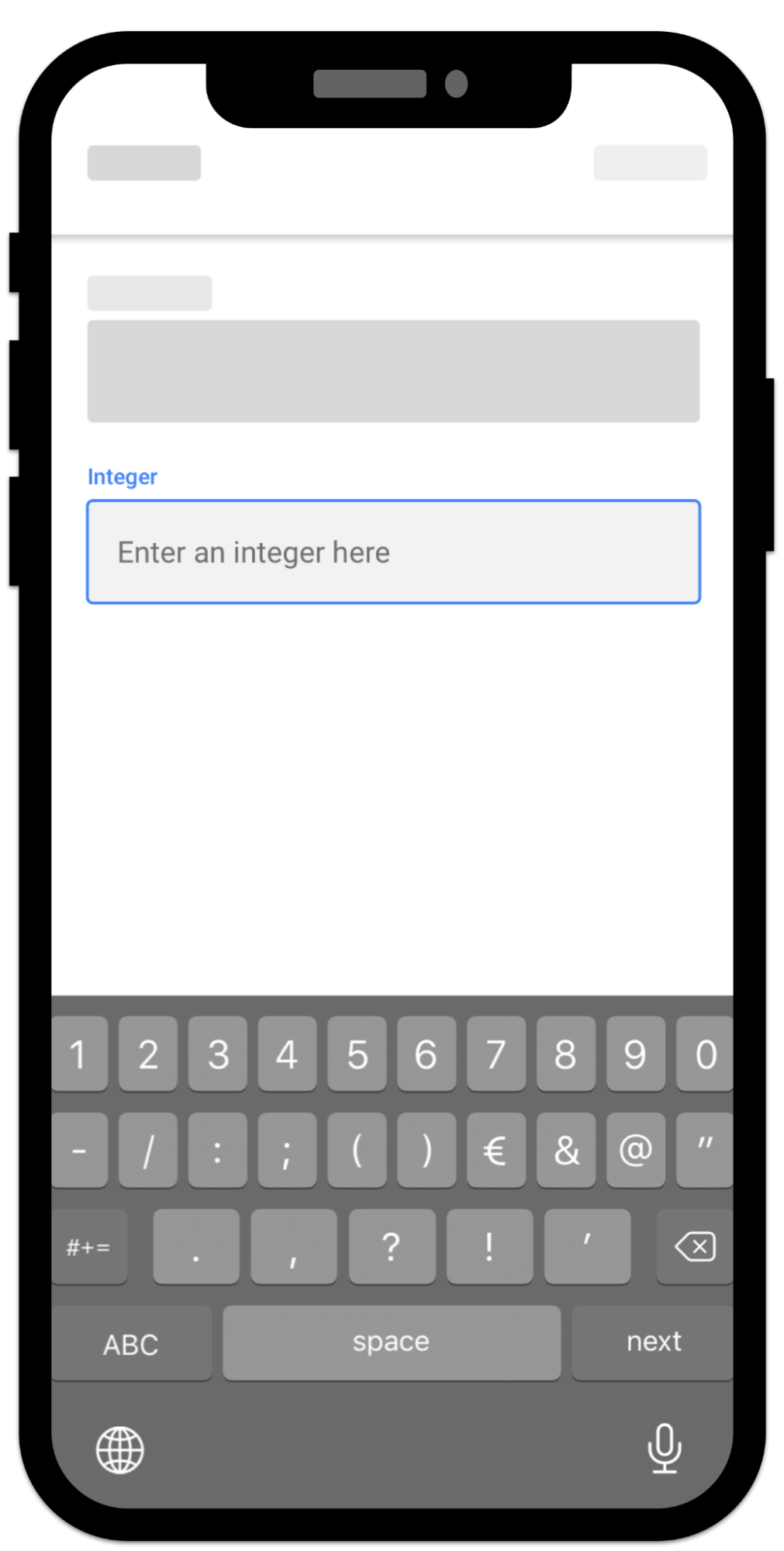 Have a new feature idea or request for the AODocs mobile app? Continue to share your ideas in our community or tell us how you use AODocs and what you're expecting for the mobile app by filling in this short form!
Sincerely,
The AODocs Team