Dear AODocs user,
We're pleased to announce the new version of the AODocs mobile app. We really hope you enjoy it!
---
View general information in edit and create mode
When editing an existing document or creating a new one, it can be useful to view general information like the document creator, library name, and where the document is located. We introduced a third tab that provides this information.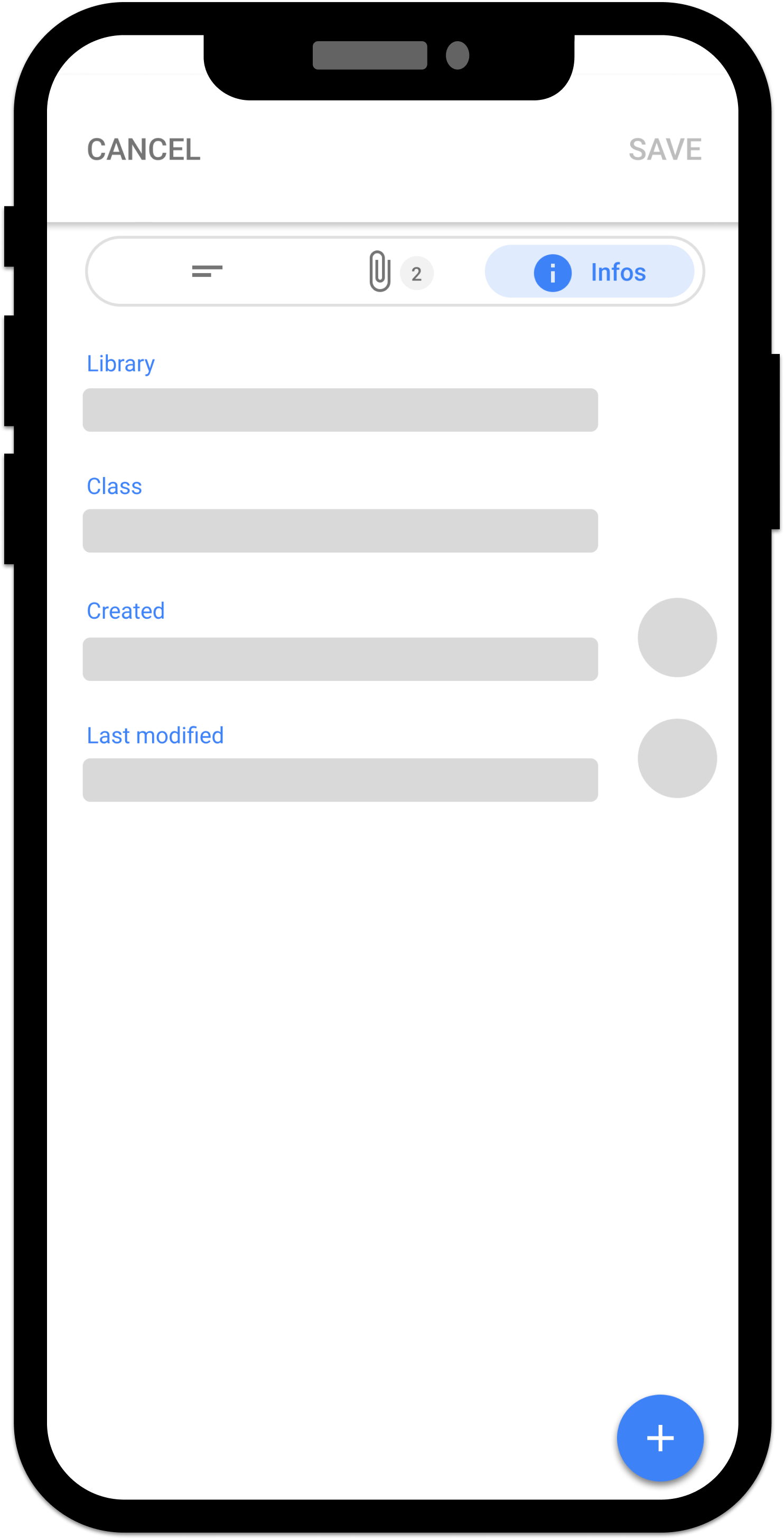 ---
Copy to clipboard values of properties
If you want to copy a property value or the title of a document quickly, you can now long press a value or title to activate the selection mode. Once the text is selected, press again to open a Copy option. Click it to copy the selected text to your clipboard. You can then paste the information into an email or chat and send it.
---
Have a new feature idea or request for the AODocs mobile app? Continue to share your ideas in our community or tell us how you use AODocs and what you're expecting for the mobile app by filling in this short form!
Sincerely,
The AODocs Team