Dear AODocs user,
We're pleased to announce the new version of the AODocs mobile app. We really hope you enjoy it!
---
Fill in Geopoint properties by geolocation
There's a new button next to Geopoint properties on the document page. Tap it to open a map on which you can localize yourself. You can correct or modify this location before validating. Then the selected location is converted into longitude and latitude, and used to automatically fill in your Geopoint property. Learn more: Edit Geopoint properties.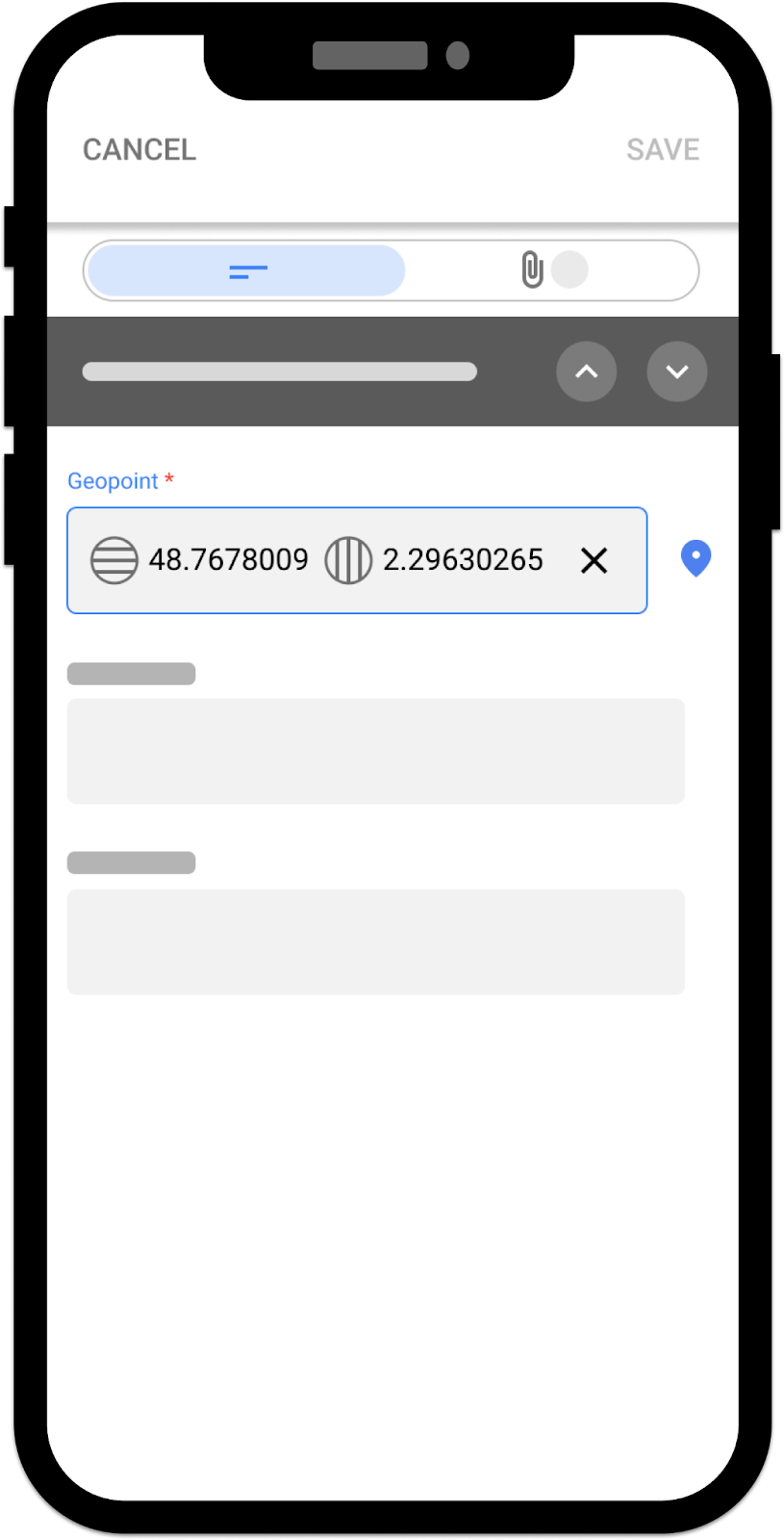 ---
Fill in text properties by speaking
Use your keyboard microphone to convert your speech to text. This lets you fill in properties like text strings as well as workflow comments without having to type text.
---
Have a new feature idea or request for the AODocs mobile app? Continue to share your ideas in our community or tell us how you use AODocs and what you're expecting for the mobile app by filling in this short form!
Sincerely,
The AODocs Team