Dear AODocs user,
We're pleased to announce the new version of the AODocs mobile app. We really hope you enjoy it!
AODocs mobile is now compatible with the AODocs EU instance
AODocs lets its customers choose to host the data generated by using AODocs in the EU or in the US. When you launch the app for the first time, you are now invited to scan a QR code from the AODocs web app. This QR code directs you to the correct instance and domain (the one chosen by your domain administrator when they installed AODocs).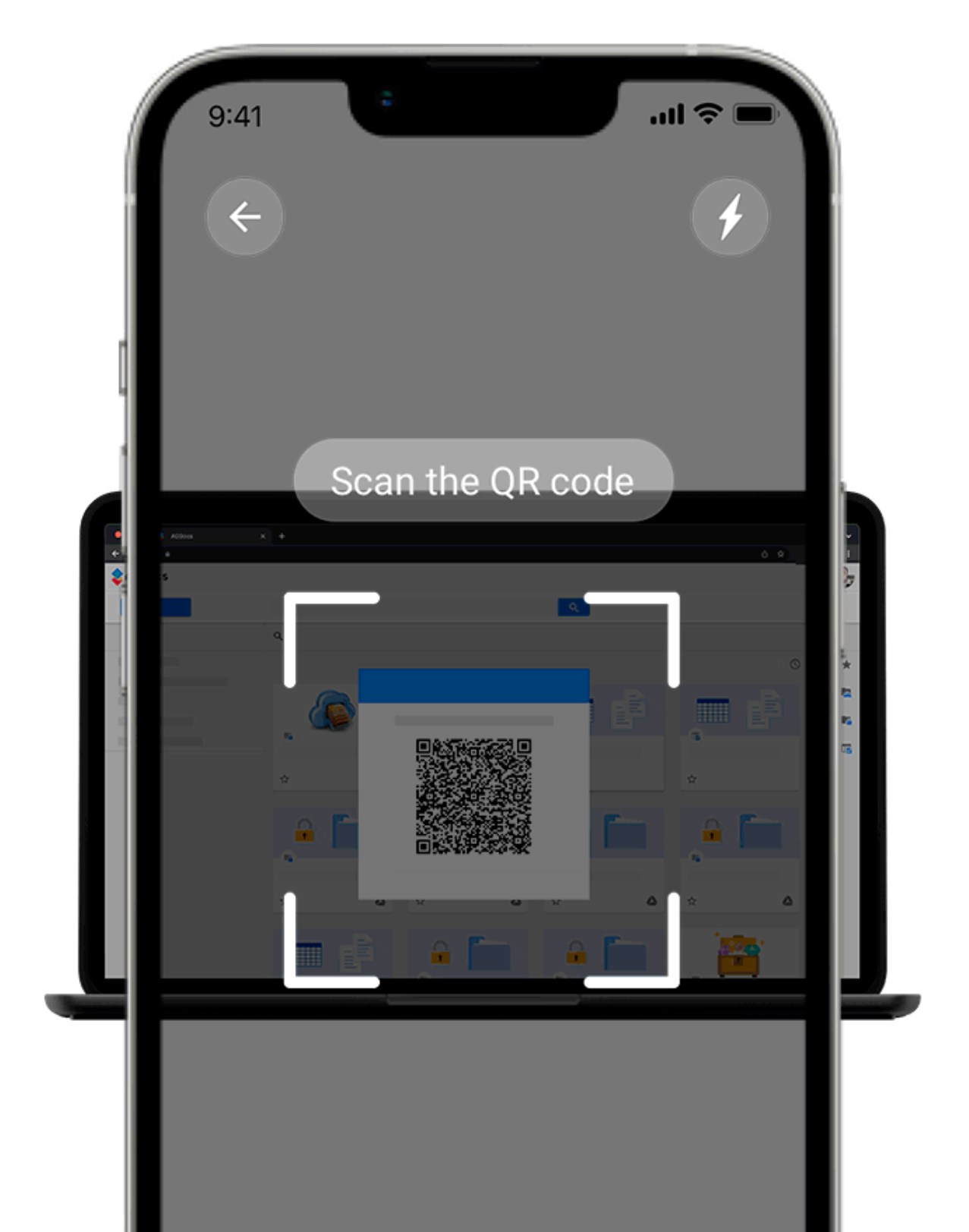 ---
Access the right document easily
Trying to access documents that were created by a specific coworker or that are in one or more workflow states? You can now combine different filters in a view to narrow down the list of documents. Filters are available for workflow states, document classes, person properties, category properties, and boolean properties.
Only the filters enabled by your administrator are displayed and usable in your views.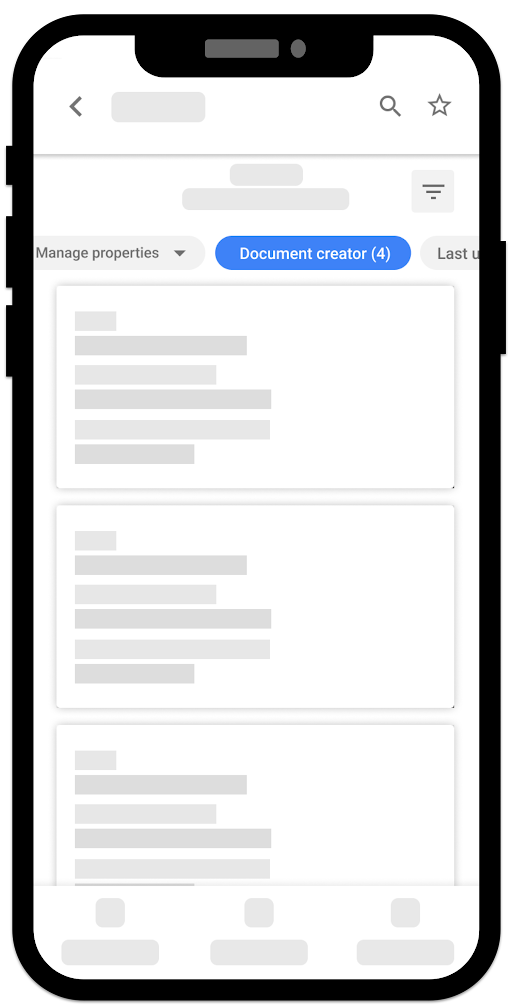 ---
Single user experience regardless of the storage platform
We recently reworked the attachments section to support Google Cloud Storage (GCS) in addition to Google Drive. We also introduced the ability to rename, delete and restore attachments.
In this version, the ability to upload images from Google Drive is extended to GCS.
---
Have a new feature idea or request for the AODocs mobile app? Continue to share your ideas in our community or tell us how you use AODocs and what you're expecting for the mobile app by filling in this short form!
Sincerely,
The AODocs Team