Dear AODocs user,
We're pleased to announce the new version of the AODocs mobile app. We really hope you enjoy it!
---
Upload files from your device
You can now capture videos from the AODocs mobile app. Additionally, users can browse their device storage to attach any type of non-Google file to AODocs documents in Document Management libraries. If you select a file from Google Drive, a copy will be attached to the AODocs document, not the source Drive file. Learn more: Add attachments to documents in Document Management libraries.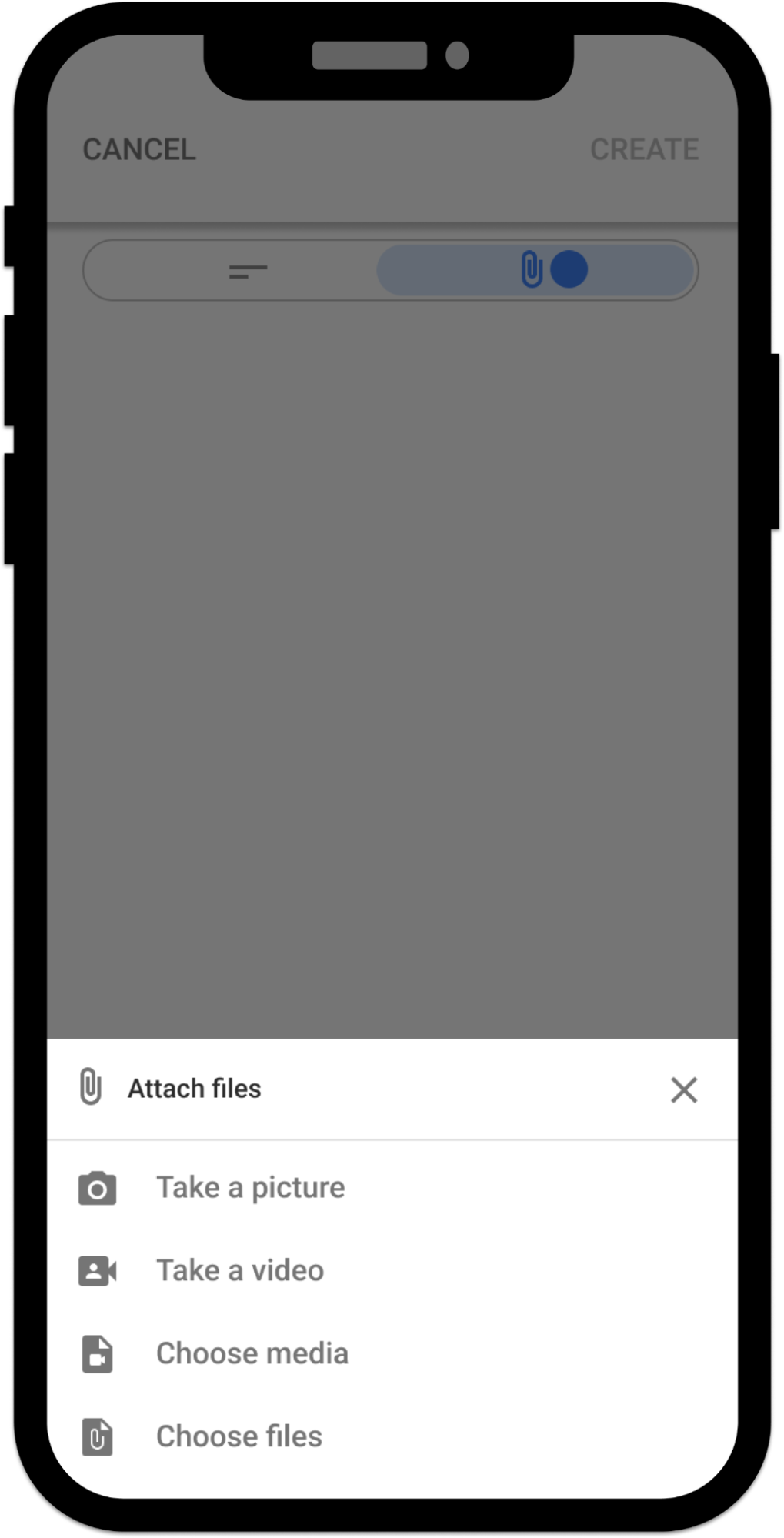 ---
Run viewer actions from the app
When custom actions are available in a document, tap the Custom action button and select the action to run. Information messages are displayed and redirections are applied, depending on the custom action setup. Learn more: Run viewer action custom scripts.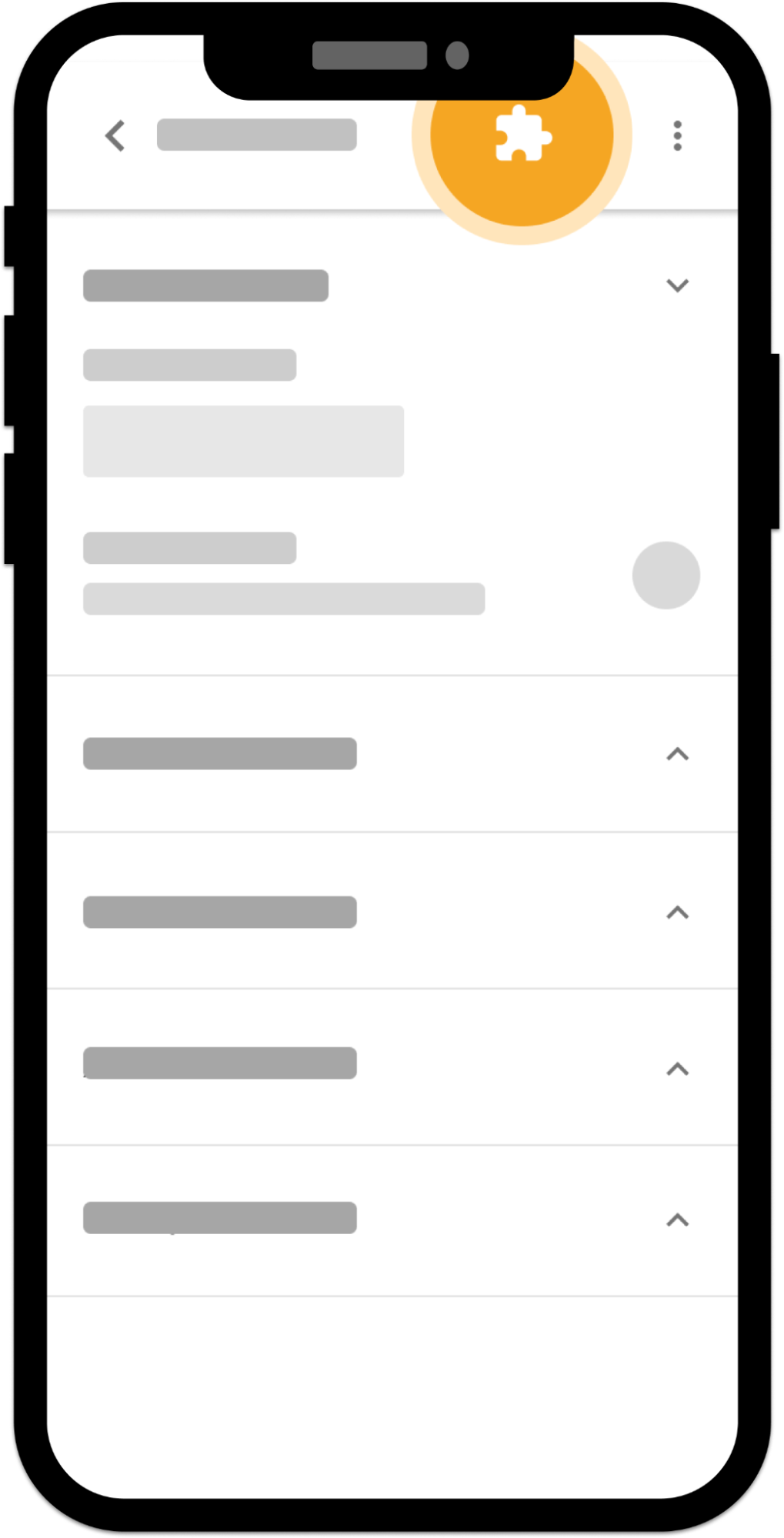 AODocs mobile is now available for Microsoft users
If the ability for Microsoft users to sign in is activated on your AODocs domain, all Microsoft users allowed to access AODocs on your domain can sign in to the AODocs mobile app. Learn more: Who can access AODocs?
---
Have a new feature idea or request for the AODocs mobile app? Continue to share your ideas in our community or tell us how you use AODocs and what you're expecting for the mobile app by filling in this short form!
Sincerely,
The AODocs Team