Dear AODocs user,
We're pleased to announce the new version of the AODocs mobile app. We really hope you enjoy it!
With this version, we want to help you to find and access your documents and libraries more easily.
Identify draft documents
In views, a visual indicator now identifies draft documents. We also added a banner in documents to indicate when they're checked out.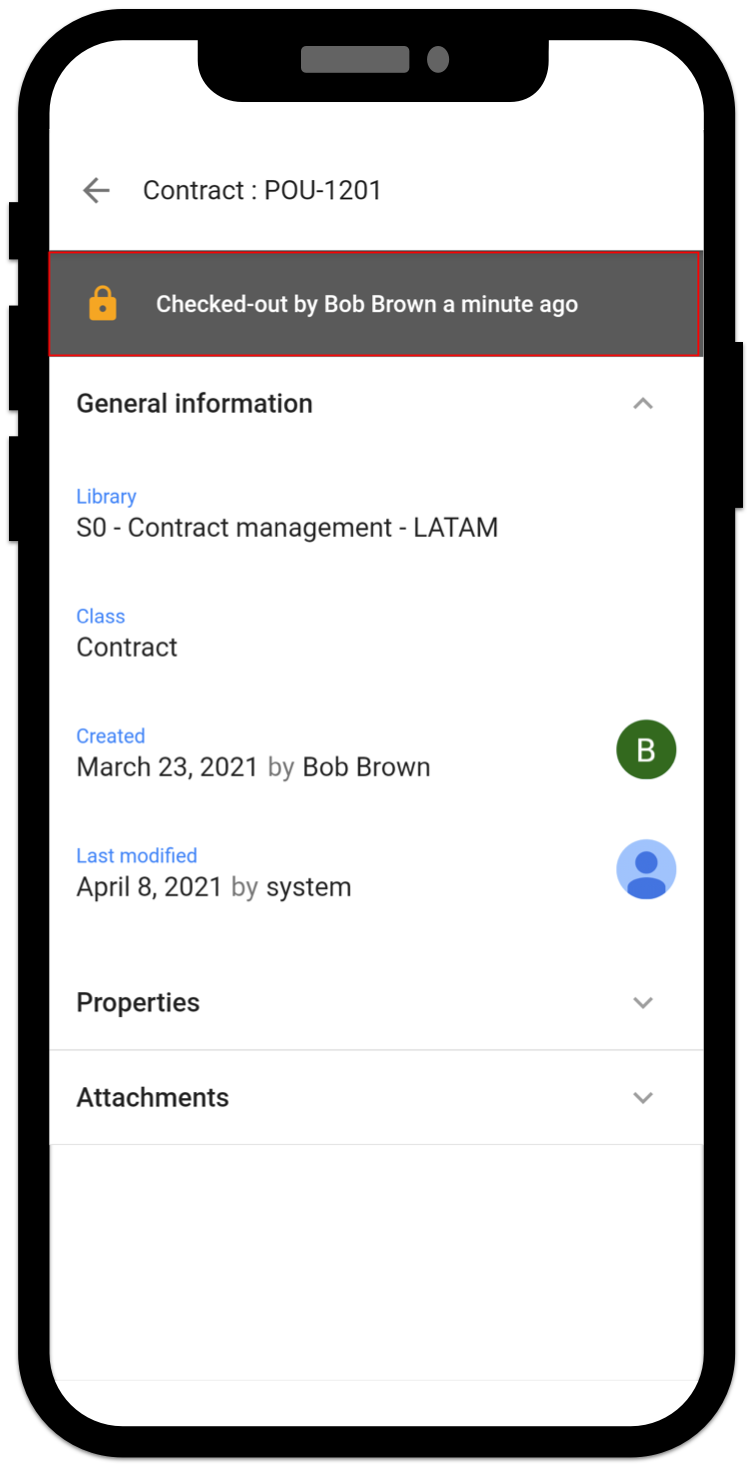 Define libraries as favorites
In views, you can now press the star button to add (or remove) your libraries as favorites. You can access starred libraries easily from the Favorites tab during your next visit.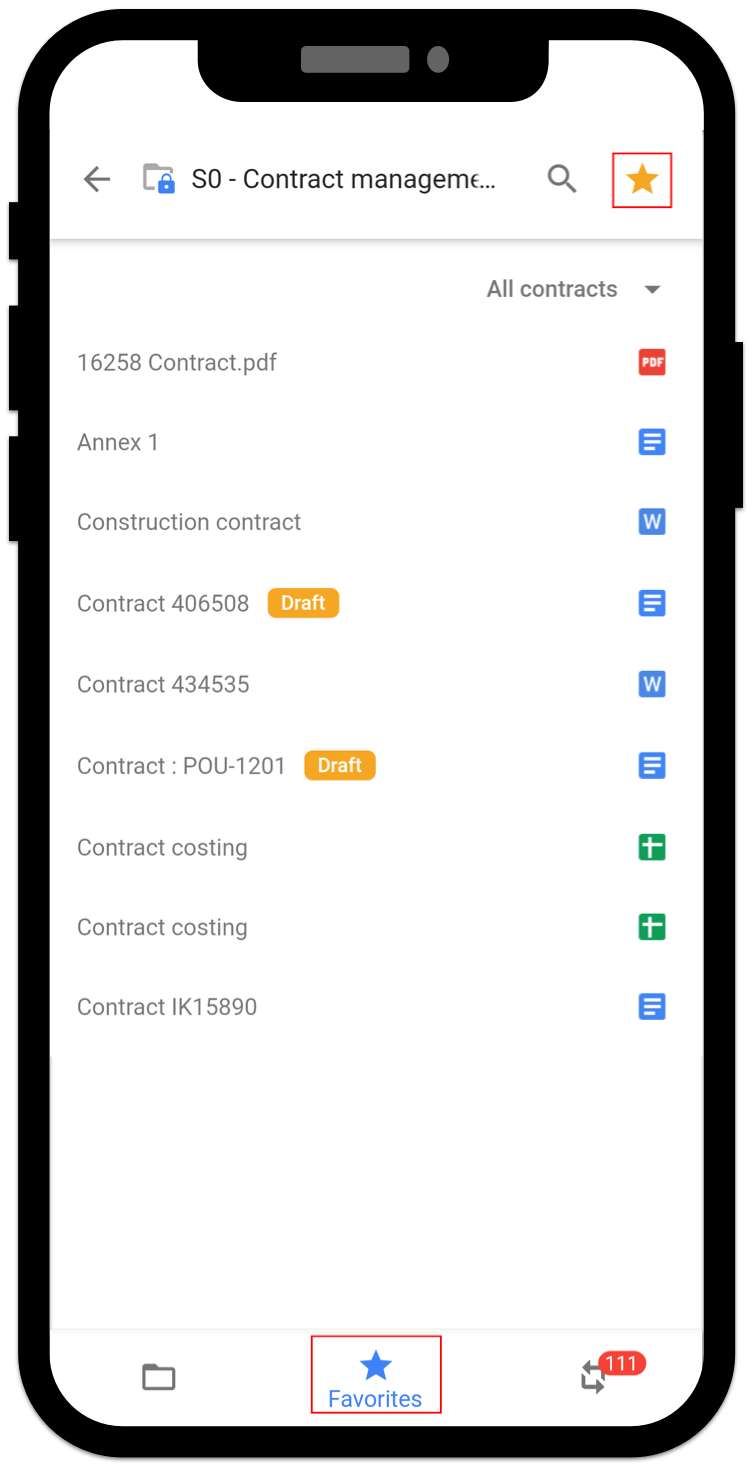 Libraries last accessed are grouped by time period
When you sort your libraries by last access, they are now grouped by time period! Note that libraries visited from the mobile app, as well as those visited from AODocs, are now taken into account by the last access sort. The mobile app and AODocs are fully synchronized when sorting libraries by last access!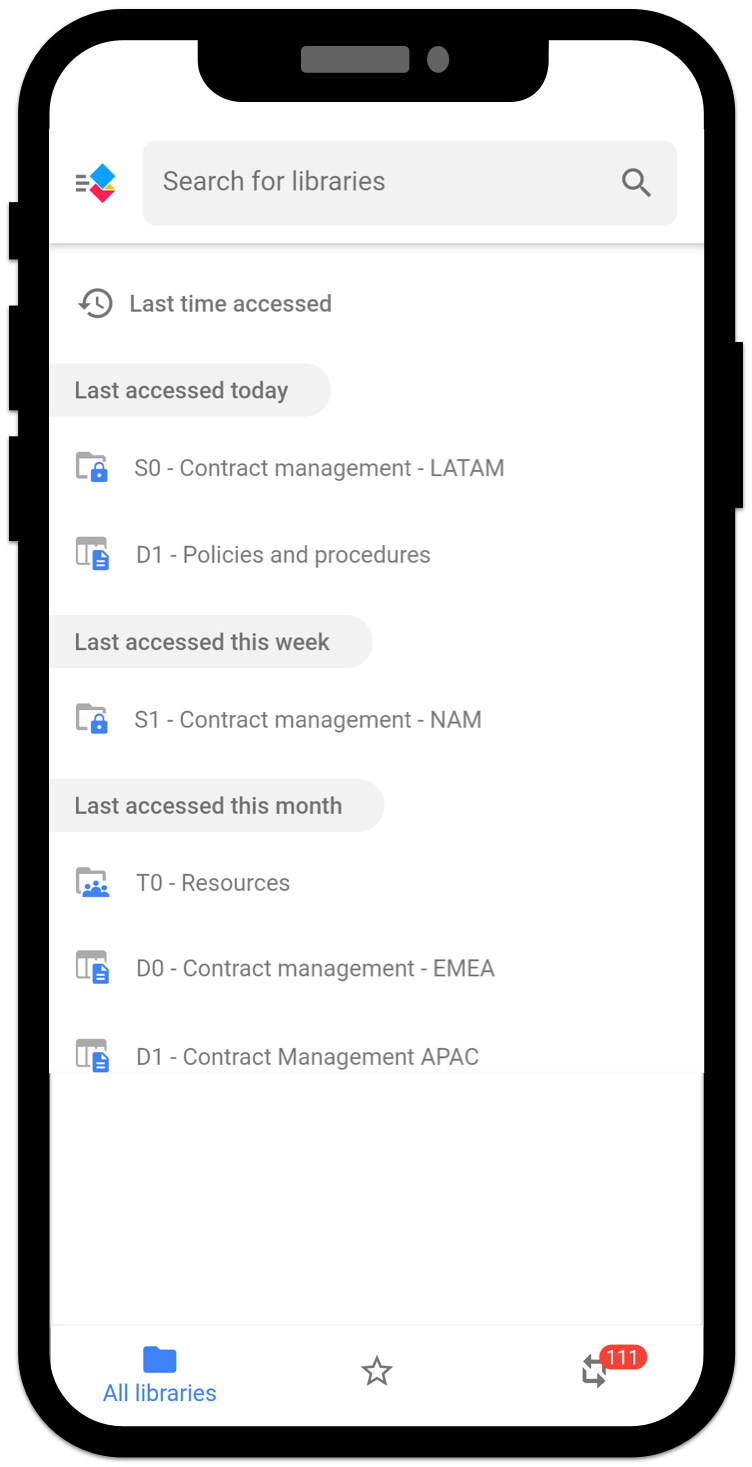 Bug fixes and improvements
From the mobile app, Virtru encrypted files attached to your AODocs documents can now be opened in your browser.

The dialog for the validation of transitions has been migrated to full page: it's easier to enter your comments to submit!

We removed the navigation bar from the document page to keep all the space to display document information.
We improved the message that opens when you try to access a document you can no longer access.
In views, documents and folders are now sorted by title in alphabetical order, regardless of the sort configuration defined in AODocs.
Have a new feature idea or request for the AODocs mobile app? Continue to share your ideas in our community or tell us how you use AODocs and what you're expecting for the mobile app by filling in this short form!

Sincerely,
The AODocs Team