The Universal File Opener (UFO) is a Google Chrome extension. It enhances the Google Drive and AODocs experience by allowing you to:
open non-Google files locally on your computer using the corresponding software
save the changes you made locally back to Google Drive or AODocs
For example, if you open a PDF file with UFO from the Google Drive interface, Acrobat Reader launches on your computer and opens the PDF locally.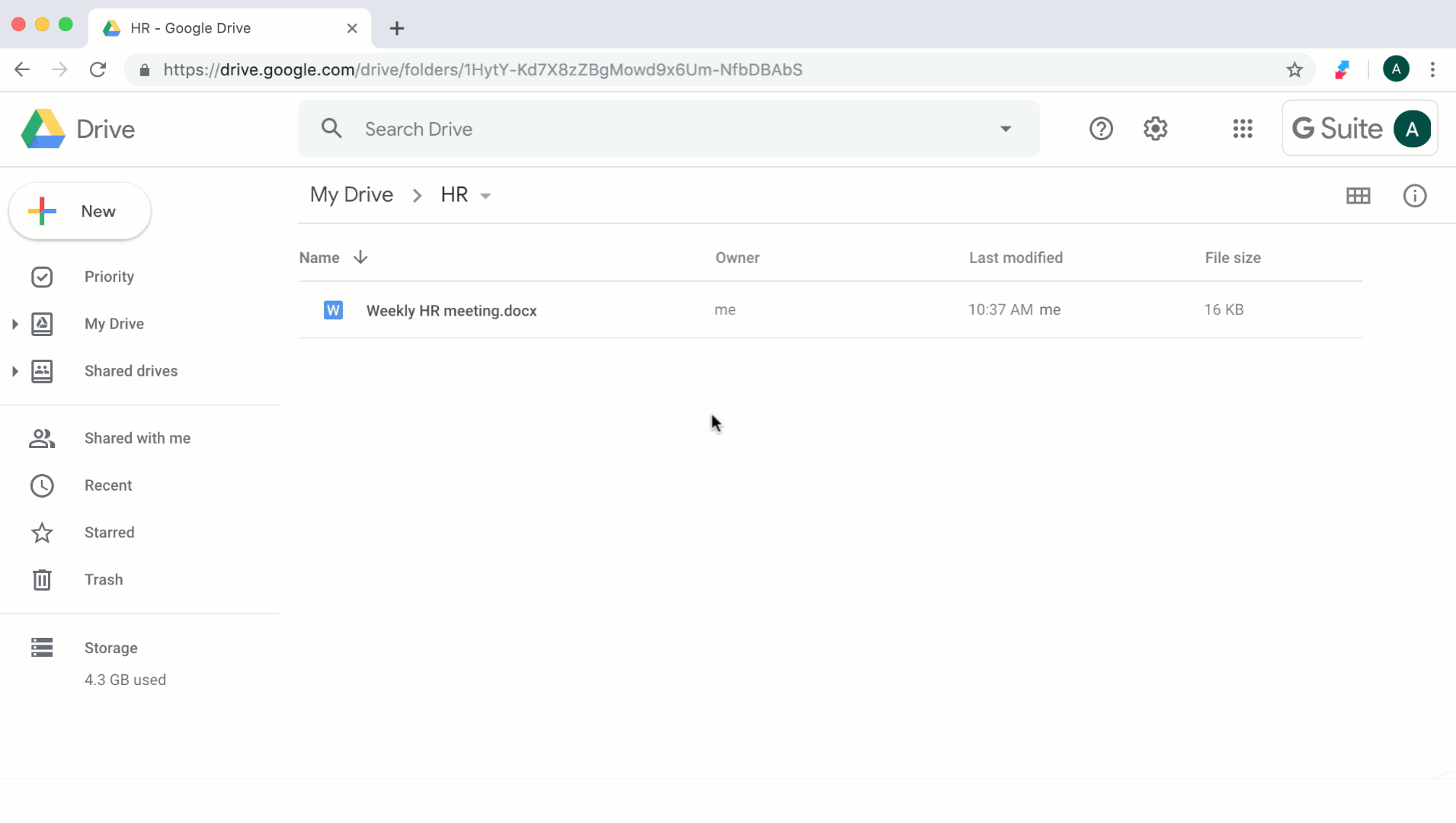 Important:
– UFO is compatible with all non-Google files stored in Google Drive. You can't use UFO to open Google documents, spreadsheets, presentations or drawings locally.
– UFO supports files of any size.
– UFO requires the installation of a local client available for macOS and Windows. Learn more: Install the Universal File Opener (UFO).

Note: For Google Workspace for Business and Enterprise clients, UFO also supports files stored in shared drives.
UFO can be purchased in addition to AODocs licenses or separately. If you're interested in purchasing UFO licenses, contact our Sales team.