The AODocs mobile app is a mobile application that brings AODocs features directly into your mobile device. As an AODocs user, you can install the app on Android and iOS devices.
Note: You need to have an active AODocs licence to use the app.
1. Select the required option: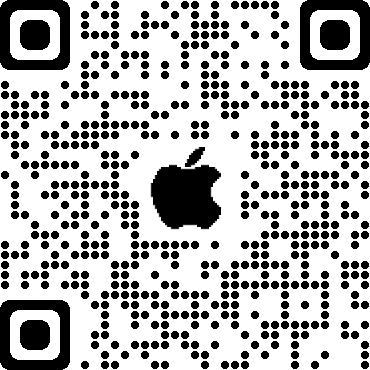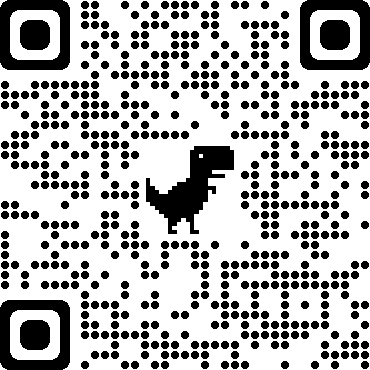 Note: If you have a work profile set up on your Android device and you want to group the AODocs mobile app with your other work apps, open the AODocs mobile app in the Google Play Store dedicated to your work profile. Learn more: Using Google Play in your organization.
2. Press Install.
3. Open the app and sign in using your AODocs account.