What happens when AODocs is uninstalled from your domain?
When AODocs is uninstalled from your G Suite domain by a super administrator, AODocs cannot use the G Suite APIs anymore. The link between AODocs and your G Suite domain is broken.
If you haven't canceled your subscription, your users can still access the AODocs interface or use the AODocs smartbar, but they will face errors as the link with Google Drive is broken.
Learn more: Manage your subscription and user licenses
After AODocs is uninstalled, the existing AODocs libraries are no longer modified.
For Team Folder and Secured Folder libraries:
the files are still stored in the Google Drive

files and folders are owned by the same storage account(s)

the permissions on the files and folders are kept

if new files are added to the folders, the ownership of the new files will not be transferred to the folder's storage account
For Document Management libraries:
the properties and descriptions are not available anymore

views from Document Management libraries are not visible anymore

files are stored in Google Drive, but without any folder structure

the Google Drive files can be found in a folder (named after the library) in the My Drive of the storage account

the configuration of the libraries are not available anymore
Note: AODocs data (library configuration, audit log, document properties, etc) are kept up to 90 days after uninstallation, as indicated in our Terms of service.
What to do before uninstalling?
To retrieve the data not stored in Google Drive (especially document properties), you can export it before uninstalling AODocs.
The AODocs bookmarklets allow you to use five additional features to export information from AODocs. Bookmarklets are available on this website: https://bookmarklets.aodocs.com/
If you have difficulties extracting your AODocs data before uninstalling, contact our support at support@aodocs.com or on https://support.aodocs.com/hc/requests/new. They can help you through the extraction process within the 90 days following the uninstall.
After an uninstall, the files stored in AODocs are still owned by the storage accounts. 
Before the uninstall, you can transfer the ownership of files located in Team and Secured Folder libraries via the feature "Export files and folders". 
Learn more: Export documents to a user's My Drive
How to uninstall?
1. Logged as a G Suite super administrator, go to the following link: https://admin.google.com/AdminHome
 2. Select Apps - Manage apps and their setting.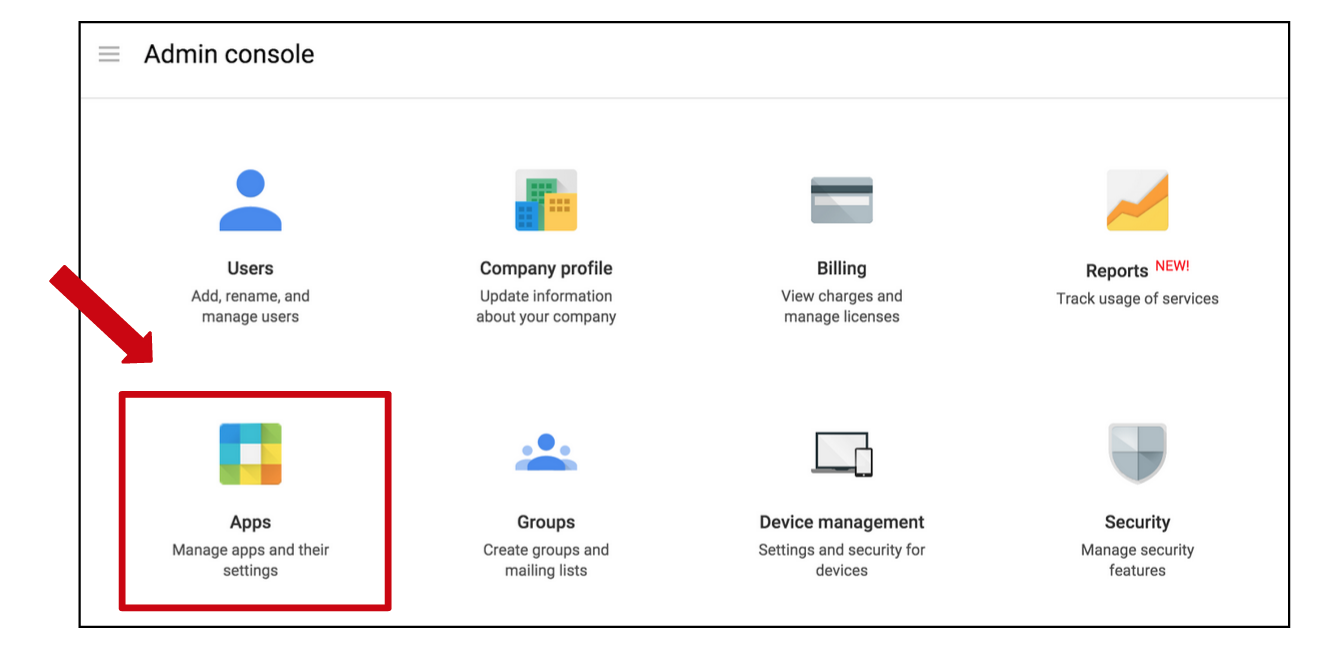 G Suite Administration console for super administrators

3. Select Marketplace apps.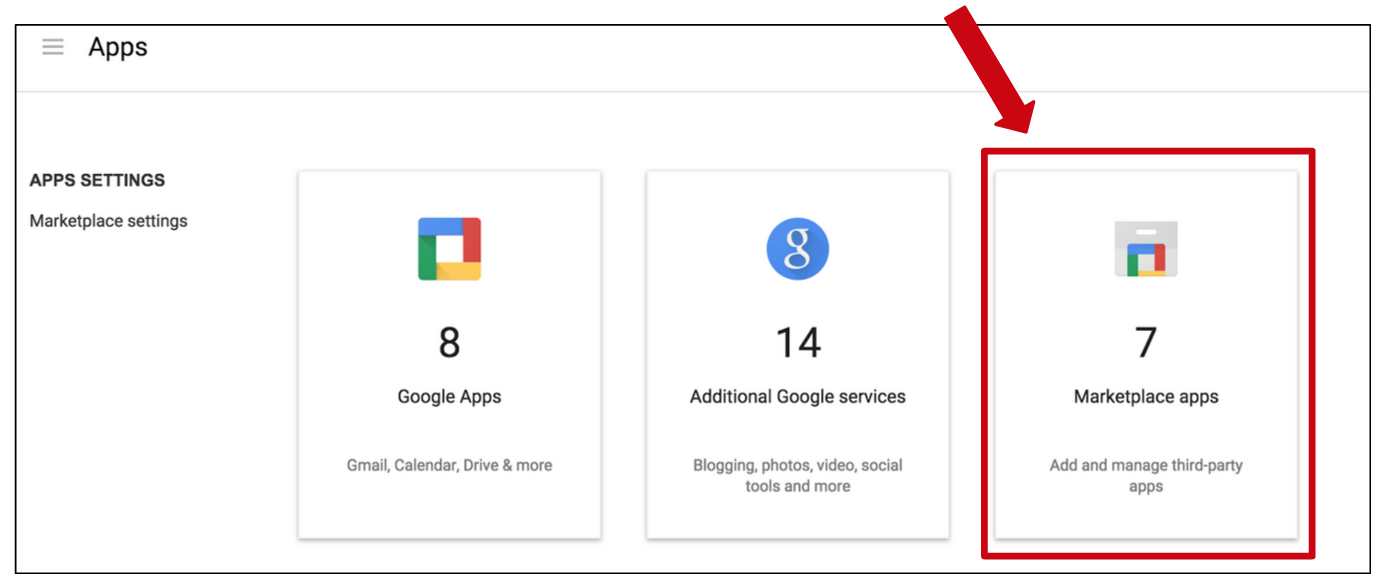 Apps setting section on the G Suite Administration console
4. Select AODocs.

Marketplace apps section on the G Suite Administration console
5. Delete the AODocs application.

AODocs application on the Marketplace section on the G Suite Administration console
What's next?
Uninstalling AODocs does not cancel your subscription.
Learn more: Manage your subscription and user licenses